Experience the New York Glam
Are you searching for an exclusive, world-class hair salon in Seaford, NY? Look no further than Platinum Hair and Colour Studio. Our hair stylists offer high-end hair services perfectly matching the New York glitz and glamour. With more than 30 years of experience and training in the salon industry, our salon experts are guaranteed to provide you a fresh, new look that will surely show your strong yet chic personality.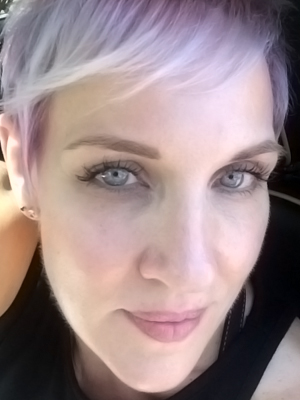 Gwen
Studying the arts in high school allowed Gwen to discover her talent which set her on a lifelong path of creativity. Throughout her life, she utilized her creativity in many ways, such as painting houses and touching up photography. She opted to further her education, and now specializes in hair color, make-up, Brazilian keratin treatments, and perms. She will be continuing her education in airbrush make-up, spray-tanning. Being in the industry for 33 years makes her proud. Every day, she is excited to create and be a part of the fashion world.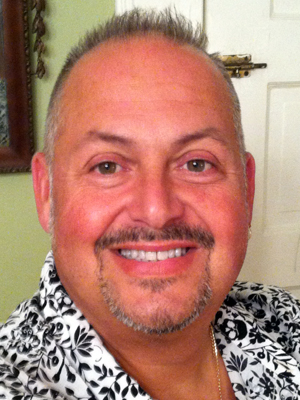 Steven
Starting at the age of 17, and training under his uncle Nicholas Pagano, made him realize the passion he had to interact with people, and create. Licensed since 1981, Steven has had the pleasure to develop a strong foundation with his clients. His passions include single process hair color, doing short sexy women's cuts, men's cuts, perms, and specializing in bobs.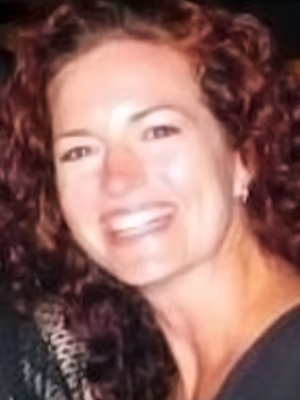 Michelle
With 22 years of experience and knowledge, this is what she has to say, "Quite simply, being a hairdresser is all I ever wanted to be. I love being able to create colors with beautiful flow and definition. I welcome you, and will create a wonderful environment we can both enjoy."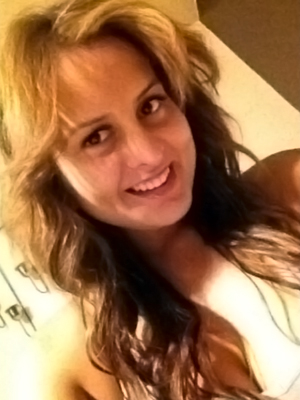 Liz
Being in the industry since the age of 16 has allowed Liz to not only find her passion but to artistically be able to express herself. She finds fulfillment in making others happy. 10 years later, she found herself doing up-do styling, women's cuts, Brazilian keratin treatments, hair color, hair extensions, men's cuts, hair relaxers, and perms and loving every minute of it. She is excited to continue her education in make-up, airbrush make-up, spray-tanning.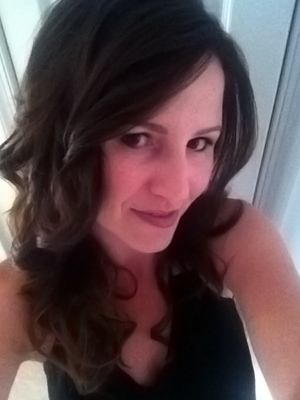 Vicky
With 20 years of experience and training under Luis Miguel, Vicky continues to eagerly make people happy! Since she was a little girl, she knew she wanted to be a hairdresser. She specializes in women's up- styling, women and men's cuts, Brazilian keratin treatments, relaxers, and perms. Every day, she brings excitement and joy to her interactions with others.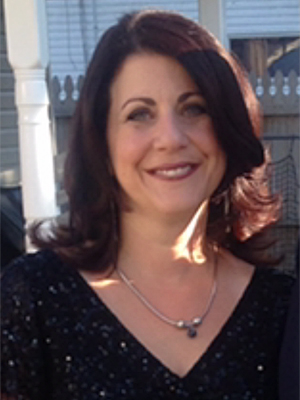 JoAnn

Ever since she can remember, JoAnn has been interested in hair and beauty. She specializes in all phases of hair color, haircuts, and keratin treatments. JoAnn has a special passion for corrective color. "There is nothing like transforming a client's hair so that they feel great about themselves again." Her being a part of this industry has been a dream come true.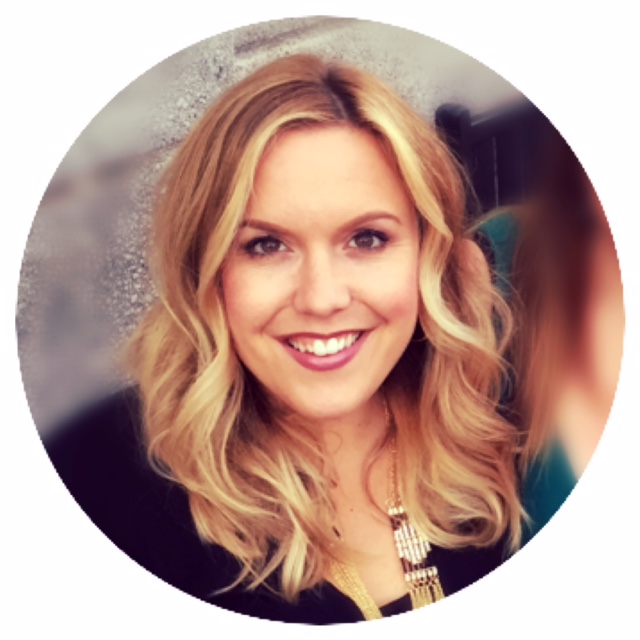 Kristy
From presenting hair shows with her dolls, to styling friends for the prom, Kristy knew at a young age that hairstyling is her passion. With 12 years in the industry, she believes that education, creativity and communication are the key to successfully achieving clients needs. Kristy specializes in cuts, formal styling, keratin treatments and color, including balayage.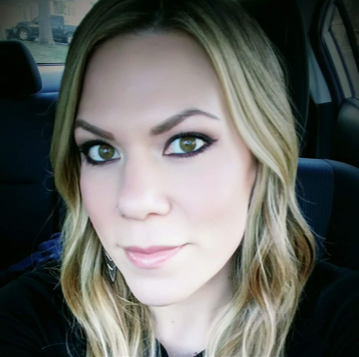 Kristen
Kristen grew up loving art and being creative. This passion led her down the path to become a hairstylist/colorist with 14 years in the industry. She is detail oriented and works methodically while treating every hair style and color as a work of art. She specializes in precision cutting, texture and all forms of color techniques.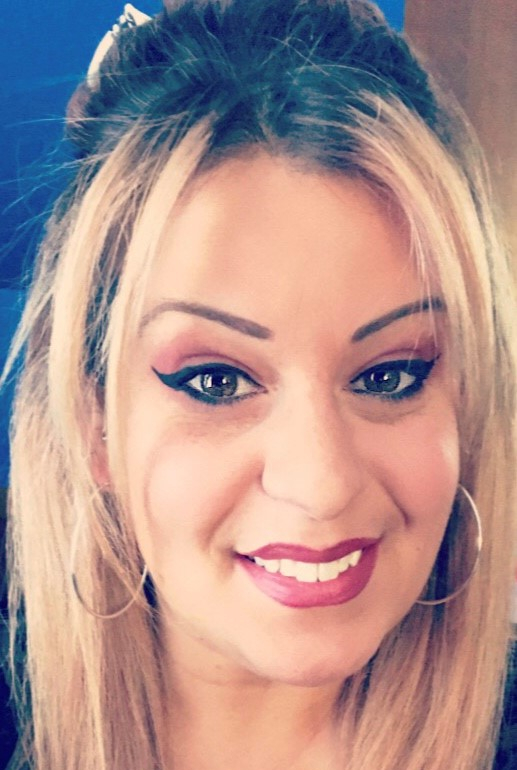 Erin

Erin has always known that she wanted to be a hairdresser. With 15 years of experience, her passion continues to grow and her technique improves with constant education. Erin specializes in haircuts, for women and men, keratin treatments, and blowouts. She is also furthering her knowledge of color.
Be One of Our Satisfied Clients
If you are looking for a hair salon that caters and pampers each client to satisfaction, Platinum Hair and Colour Studio is the perfect salon for you. We provide personalized salon services that are sure to impress everyone who takes a look at you. Contact us today to schedule an appointment for beautiful, flawless hair.